Boost your student's lab work with free interactive videos
Are you a teacher that works with students in the lab? Here, you can find free videos to let your students practice relevant techniques and make their lab experience more worth-while.
On this website you find interactive videos that help your students prepare for laboratory education. These lab videos boost student's performance, knowledge retention and motivation in their laboratory practicals. All videos and corresponding materials are completely free to of charge and applicable for universities and universities of applied sciences. Use our guide to learn more about our project, the effects of implementing videos in your laboratory education and creating your own.
Labprep is an initiative of lab teaching enthusiasts. Find out who were are.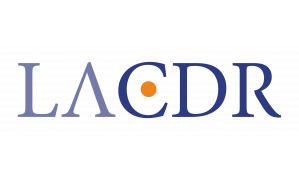 LACDR
LabBuddy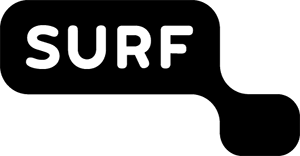 SURF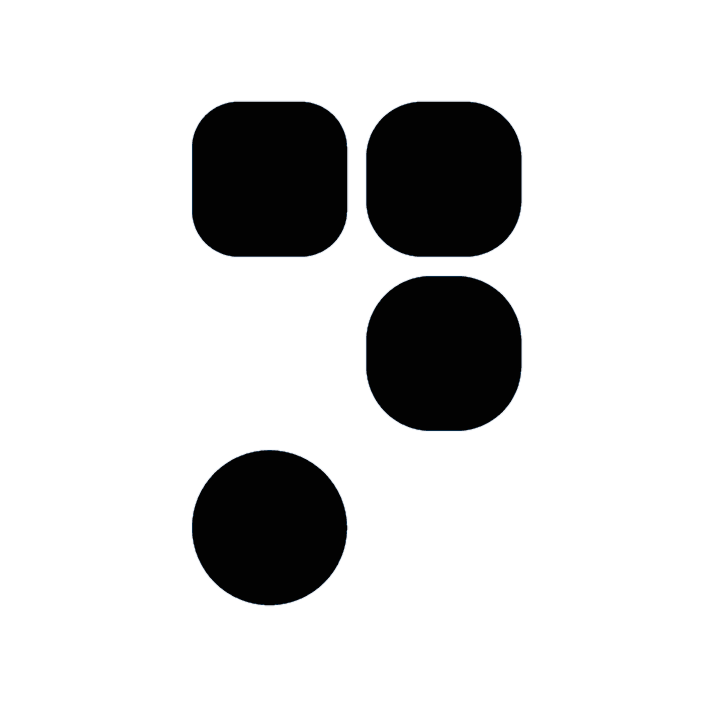 precursor music
Finding Your Right Videos