Labprep.video is an initiative of enthusiastic lab experts
In 2021, a team of experts set out to develop a series of interactive videos for laboratory education with a focus on conducting experiments. Our shared passion is to stimulate students to prepare for their lab experience with an engaging digital learning environment. The resulting project was sponsored by SURF (OO21-02) and lead by senior teaching fellow Marjo de Graauw.
A team of lecturers and practical coordinators from Leiden University wrote the scripts and provided interactive elements such as pop-up questions with associated feedback; Annelien Zweemer, Linda Holtman, Maayke van Ruler, Quirijn Verhoog, Ilze Bot, Tahmina Fariaby, Majlen Dilweg, Daan van der Es, Charlie Clark, and Ischa Bremer. Experienced video-specialist Amber Gerritsen coached and guided them throughout the process.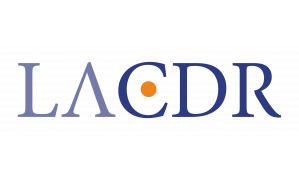 LACDR
LabBuddy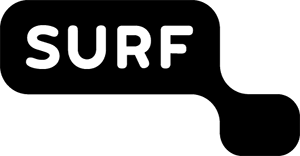 SURF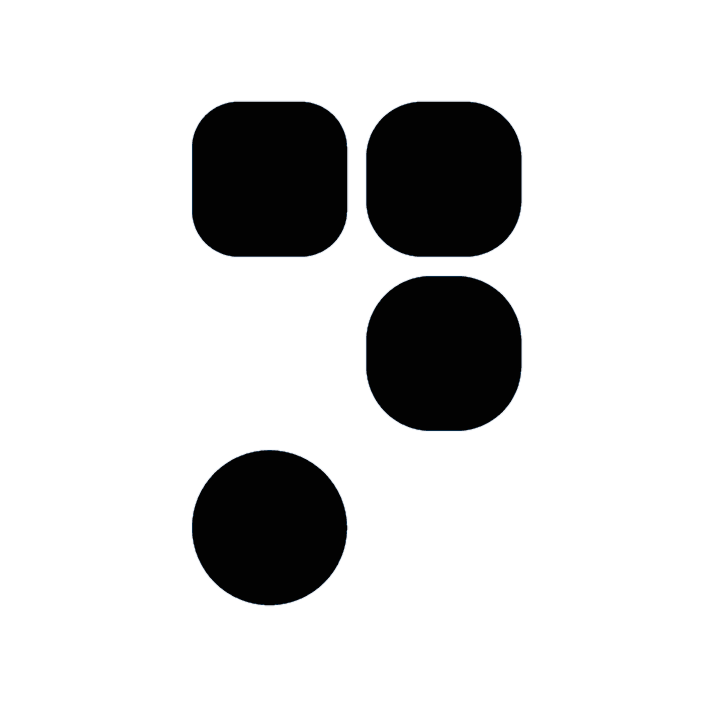 Precursor Music
Widely applicable, free to use
All of the videos we have created are freely available via www.labprep.video. Broad user-friendliness is always key – logos, detailed information about protocols or personal characteristics of actors are barely visible. The videos are suitable for universities and universities of applied sciences, and applicable to all educational levels within them. Use of the videos is free, except for commercial parties. This includes all corresponding materials, such as protocols, scripts, voice-over text and questions.
When you create (interactive) videos for laboratory education yourself, we welcome you to share them via www.labprep.video! You can contact us via info@labprep.video.
Have fun boosting your laboratory education!
A SURF project by Leiden University and LabBuddy